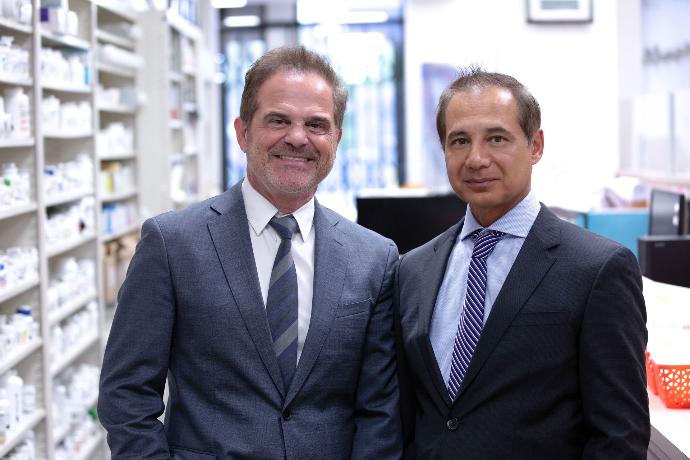 Our Mission
RXFORUS was established by a team of pharmacists to deliver the lowest generic prescription prices to our fellow Americans.
Our mission and vision at RXFORUS is to put politics (red tape) and bureaucracy aside and simply let you choose the generic brand prescription drugs you want, delivered to you at a guaranteed most affordable prices. With our state of the art online platform, ordering your prescriptions have never been easier.
Using your smart phone or your computer, go to rxforus.com, check and pick your desired medication, create a profile and upload your prescription. Our registered Doctor of Pharmacy will verify, process and contact you to arrange a delivery. Your prescriptions will be delivered shortly after.
State-of-the-art Pharmacy Service Tailored for You

Prescription medications should not be a headache and a financial burden . At RXForUS, we are determined to provide affordable drug prescriptions to anyone in need. Now you can get the drugs you need , delivered to your door, and not have to worry about whether it will drain your bank account. Our pharmacy experts work hard to get your prescriptions into your hands as fast as possible. Try us . It's the best decision you'll make for your health today.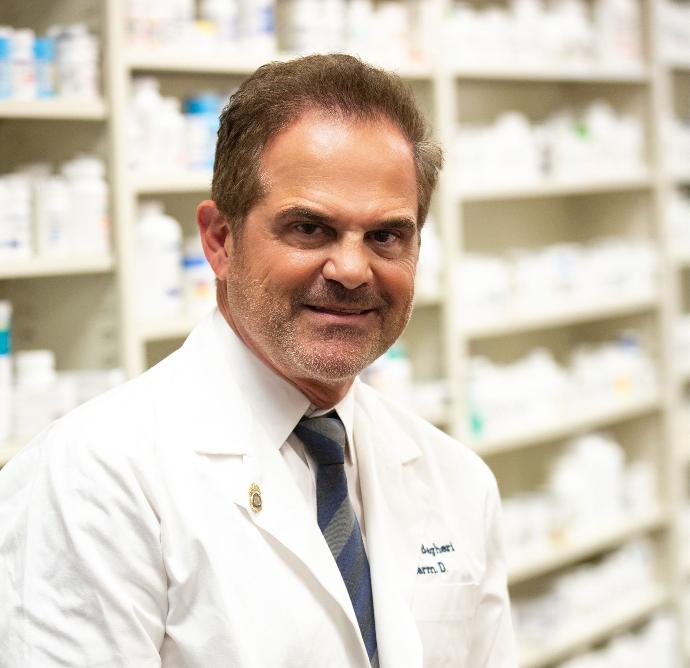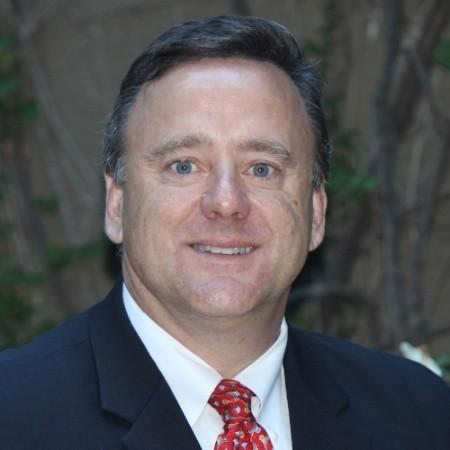 Meet RXForUS Chief Medical Director, Dr. Griffiths
Dr. Griffiths is one of the Founding Directors of Pacific Neuroscience Institute (PNI) at Providence. Dr. Griffiths has been active on the medical staffs of Saint John's Health Center and Santa Monica-UCLA Medical Centers for many years.
He is an Assistant Clinical Professor at UCLA School of Medicine actively participating in the teaching of the family practice residents.
Dr. Griffiths serves as our team's Chief Medical Advisor helping to ensure we are providing the best quality drugs manufactured in the USA at the best prices.
Become a RXForUS Customer Today!
There is so much to say about RXForUS. It's not just a routine; it's a lifestyle. You can feel that it gives you peace and harmony.

- James, Los Angeles
In the world of mass production, all these prescriptions become even more valuable. I use RXForUS prescriptions every day.

- Gary, Chicago