Hassle Free
Insurance Free
Price-match guarantee
Free Ground shipping
More than

65,000 Generic


medications to choose from

RXFORUS was established by a team of pharmacists to deliver the lowest generic prescription prices to our fellow Americans.

Our mission and vision at RXFORUS is to put red tape and bureaucracy aside and simply let you choose the affordable generic brand prescription drugs you want, delivered to you at a guaranteed low prices. With our state-of-the-art online platform, ordering your prescriptions has never been easier.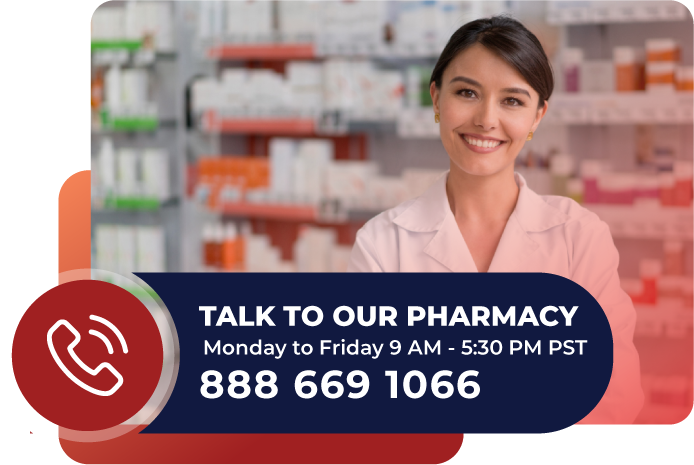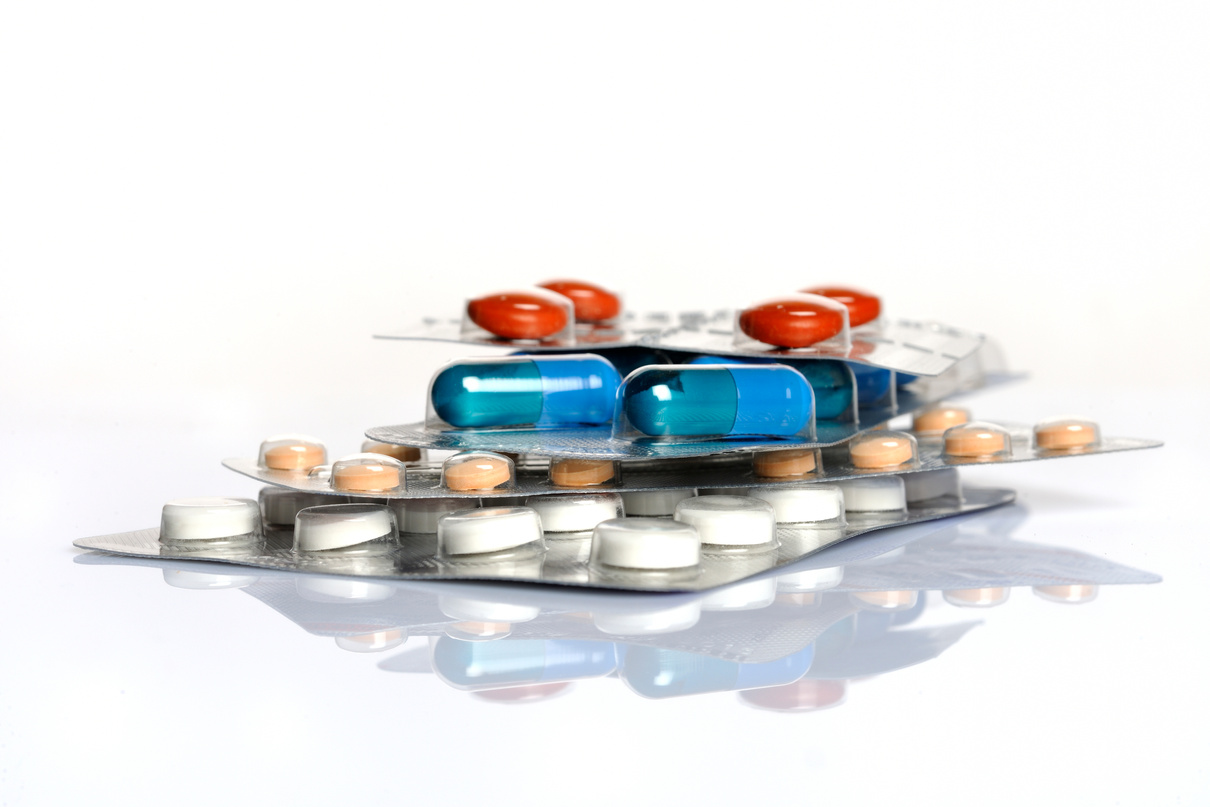 Why We Should Be Your
Only Choice For Generic Drugs
We are located, operated and licensed in the USA.
We dispense the exact same medications as CVS, Walgreens, etc. all by FDA-approved generic manufactures.
We contract to get better costs for thousands of generics. That's why we can offer the most competitive prices without the need for insurance.
Our customers get to choose which generic manufacturer they want to use out of 4 options.
Unlike CostPlus Drug Company, RxforUs uses its own affiliated retail pharmacy to dispense all its meds.
We will match any price if we can't beat competitor pricing.
How It Works



Have your doctor send over your prescription to us or we can call them.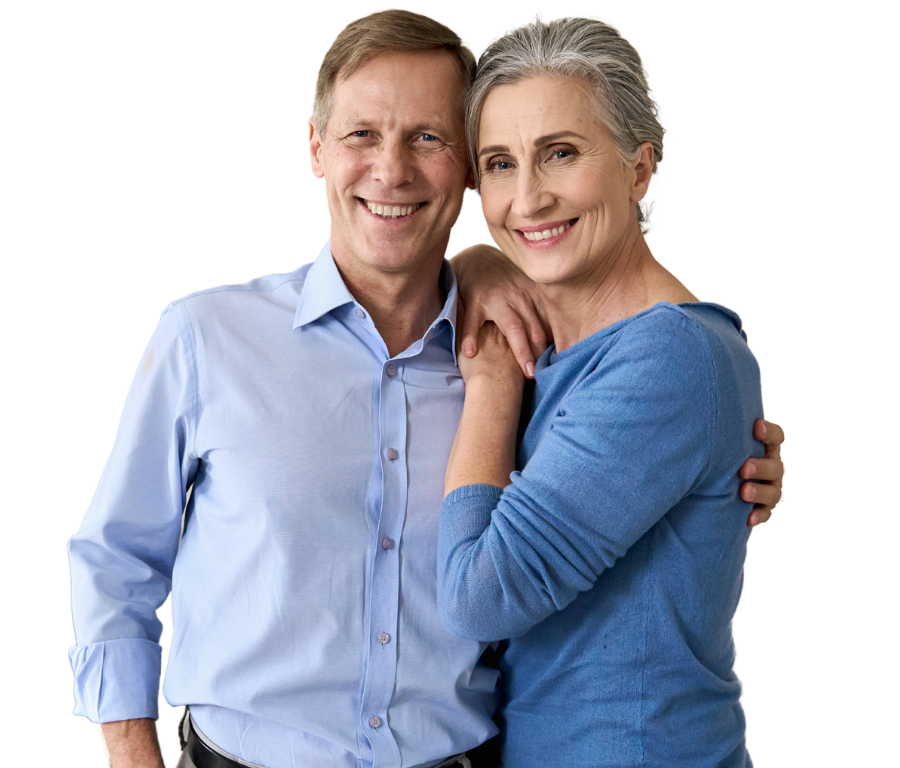 Prices so amazing
you'll be grinning
The Top 8 Questiones We're Always Asked
>